Everyone needs human support to achieve their healthiest self.
After going in for what I thought was a regular doctor's checkup, the results came back from my blood test. My doctor said it was time that I start eating better and exercising.
So of course, I said, "Why would I do that?"
To sum it up, he said I'd be starting treatment for type 2 diabetes in the future if I didn't make some changes with my diet and exercise. I was 29 years old and I was trying to brush it off, but my heart sank at the thought of losing time with my wife and kids.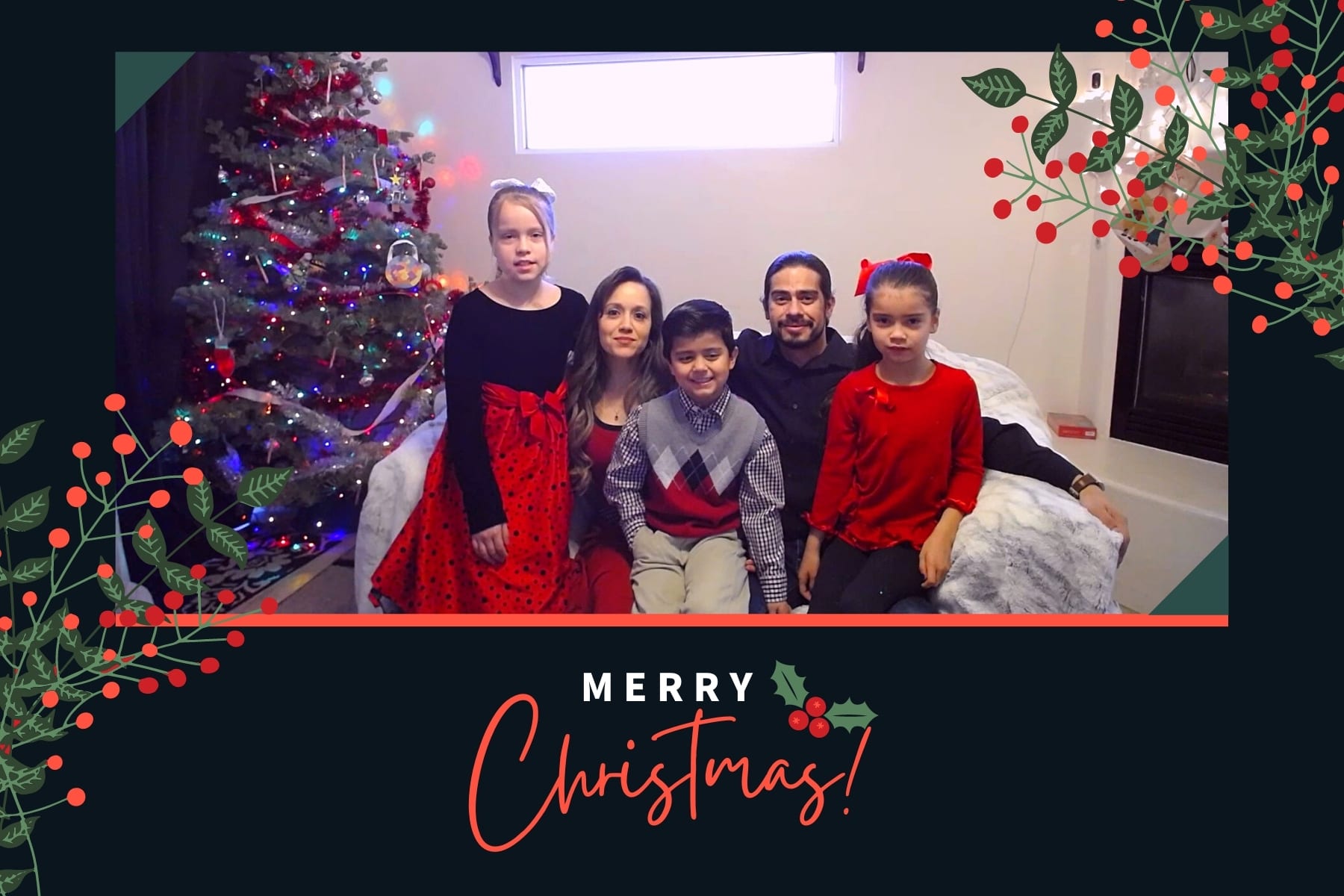 Then I did what any level-headed person does, and I blamed my parents… GENETICS!
After some thought and research, it turns out this problem that was now staring me in the face was the result of my lifestyle and personal choices.
I felt a little embarassed and overwhelmed, but considering everything that was at stake, I was determined to get this under control.
Since that point on, I've made it my mission to find the most effective strategies to improve health and fitness, and it opened up a world of opportunities.
Fast forward to now and my wife and I have not only been able to improve our health, but we're both personal trainers certified by the National Academy of Sports Medicine.
My wife Patricia and I have had our own health journey and struggles, and we understand that everyone has their own dreams and challenges, so we want to remind you of something.
There's always something good in your life to work toward, or should we say someone that still needs your care and attention. I'm talking about you.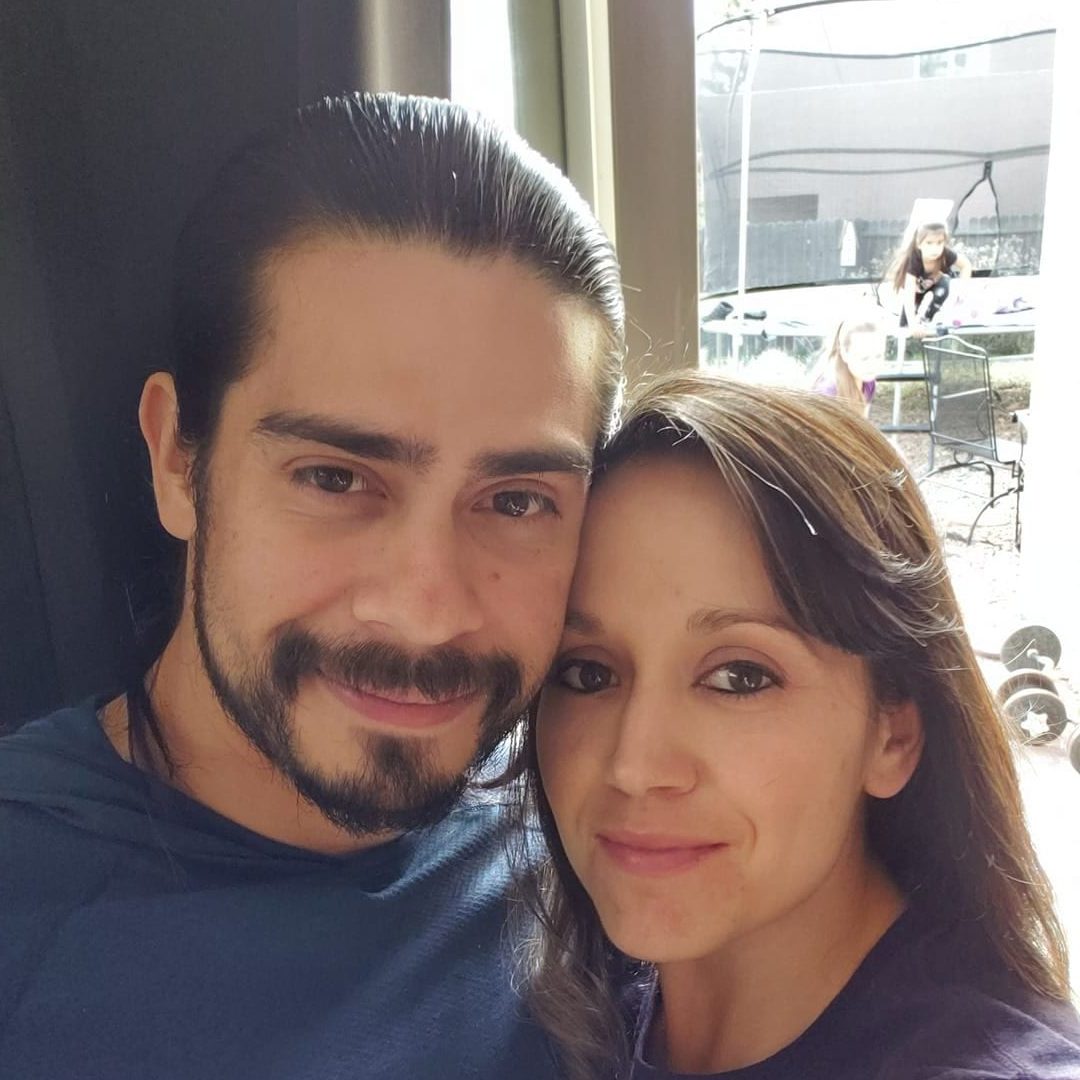 Join us inside Feel Better Together any time you feel stuck in an unhealthy lifestyle and you're ready for the support and encouragement you need to achieve your healthiest self.
Best Regards, Daniel Fresquez NASM-CPT, BCS
See What Our Clients Are Saying
Great resource for fitness and nutrition
I enjoyed using this program overall. My trainers helped set up my workouts and meal plans and helped me understand what and how much I should be eating everyday. I am able to use the nutrition advice and work out easily again even after I fall off the wagon.
Sarah F.
Feel Better Together is amazing!!
Patricia is one of a kind. She challenged me and was hard on me in the kindest way. I lost 15 pounds within a month and a half and continued to achieve my goals after we completed our time. Thanks girl for all your hard work!
Melinda Y.